About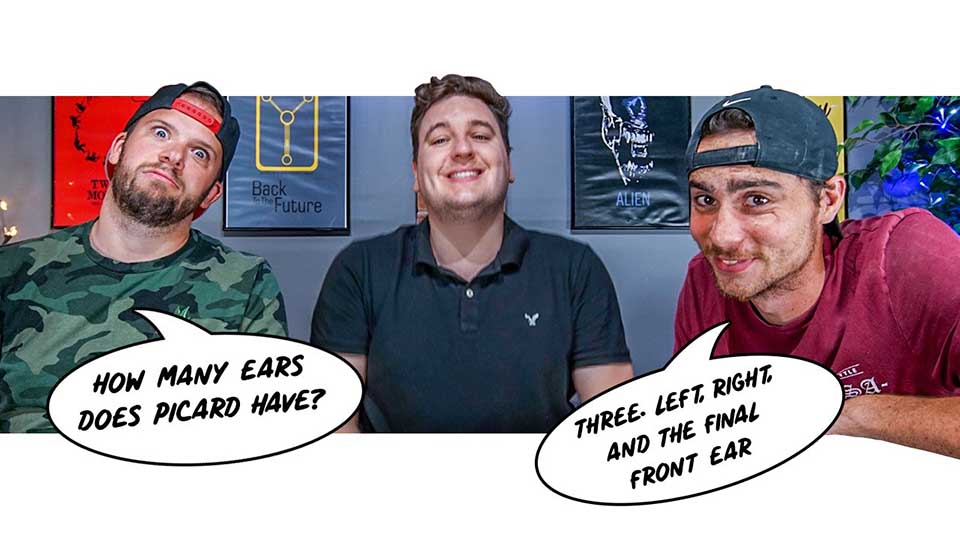 This is Nick, Stef, and Joe, we are TechNuovo and we started this brand late 2013. The objective was to bring product reviews and current news to you, the consumer. Since then, we have amassed millions of views on our website, four million+ views on our YouTube channel and thousands of followers on our socials.
We continue to learn and adapt our approach to delivering quality content, build new relationships with new brands & manufacturers and interact in the world of tech to keep you in the know.
If you've read one of our articles, watched one of our videos or interacted with us on our socials, we thank you and appreciate you taking the time to do so.
Right, that's enough, we've got some unboxing to do!